Heinrich Böll Foundation Cambodia and 'Going Green'
HBF Cambodia is taking steps towards creating a 'greener' office, as a team effort to help reduce the combined output of greenhouse gas emissions (GHG). Group Energies Renouvelables, Environment et Solidarites (GERES) was commissioned by HBF to conduct an audit on the offices emission of greenhouse gases between August 2008-May 2009. GERES found that within this timeframe HBF's emissions were 40.0 tCO2e, which equated to 3.1 tCO2e per employee. 
Based on the recommendations made by GERES, the HBF Cambodia team is working on a range of responsibilities to drive the process of 'greening the office'. A 'Green Team' has been established amongst the staff, and each member has taken on a different task to help manage the level of GHGs released. GERES's recommendations include everything from important, simple steps such as shutting down and turning off all electronic equipment after use, monitoring rubbish, water and stationery waste and recycling reusable materials. On a more general scale, GERES suggested more effort needed to be made in reducing energy consumption by increasing the efficiency of the office equipment, as well as monitoring the use of the shared office transport. 
Steps that have already been taken by the 'Green Team' staff are: ensuring that electricity and office equipment is always off and unplugged during the lunch break and at the end of the working day; using more environmentally friendly products, such as soap bars instead of plastic bottled hand wash; re-using wasted printed paper; printing double-sided where possible; switching to energy saving light bulbs, where 6 bulbs at 75 watts each were transferred to 3 lamps at 45 watts each in the meeting room; usage of the HBF car has been limited to more necessary, longer journeys and alternative greener methods have been used such as walking or taking the office bicycle; installing a more efficient air-conditioning unit in the coordinators room, which is the largest room in the office; having the air-conditioning temperature set to no lower than 25˚c; and using internal shading methods to help keep the office cooler, to decrease reliance on electric cooling appliances. 
As conscious efforts continue to be made by the HBF team as a whole, the total omission of GHG gases will decrease at a sustainable level overtime. A significant factor in this greening process is that efforts made are carried out as a team, and that increasing awareness on how small steps can contribute to making a bigger difference is key.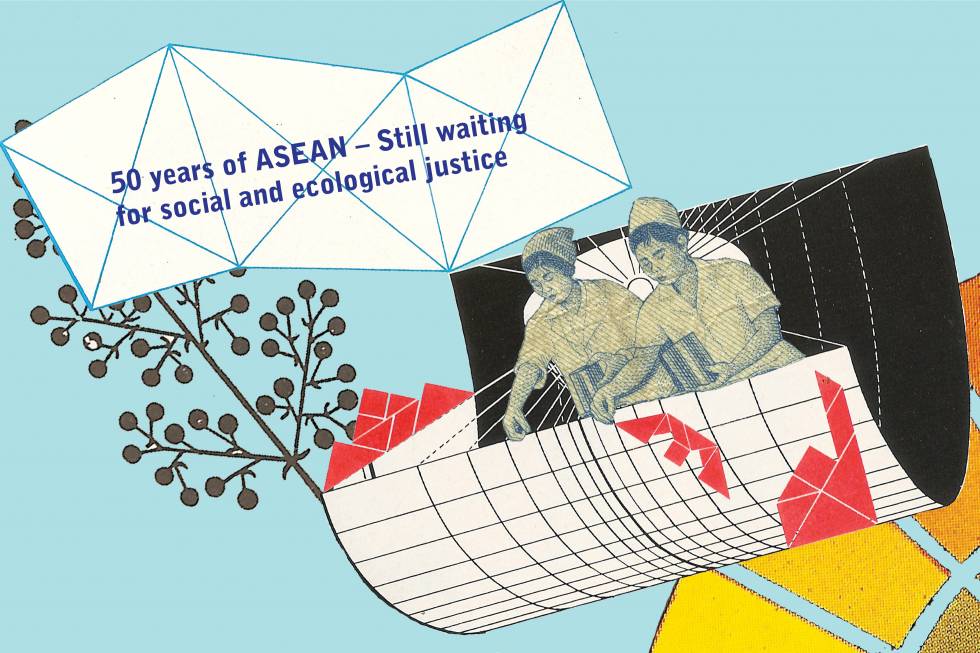 Photo: Ines Meier.
This image is licensed under Creative Commons License.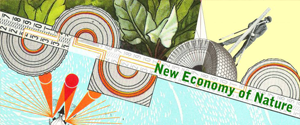 Photo: Ines Meier.
This image is licensed under Creative Commons License.
Photo: Niklas Hughes.
This image is licensed under Creative Commons License.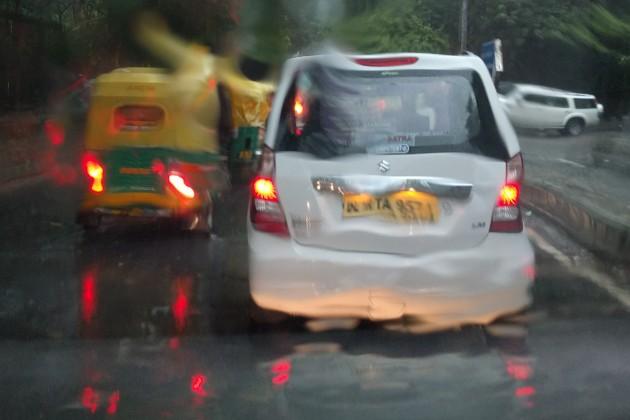 Delhi Monsoon. Photo: Axel Harneit-Sievers.
This image is licensed under Creative Commons License.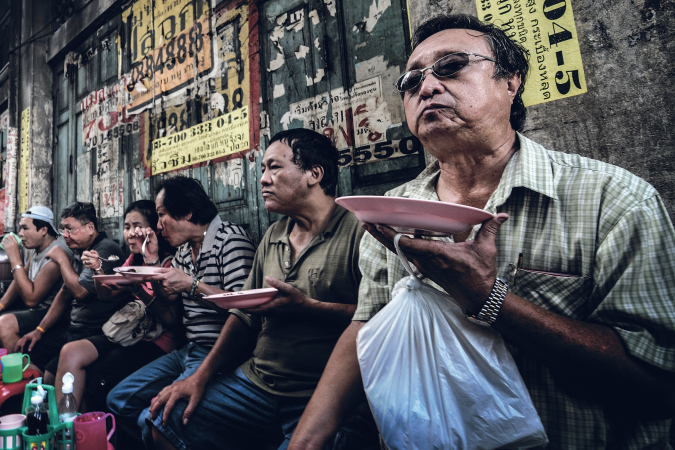 Photo: Ampol Chansirisri. All rights reserved.
News from Cambodia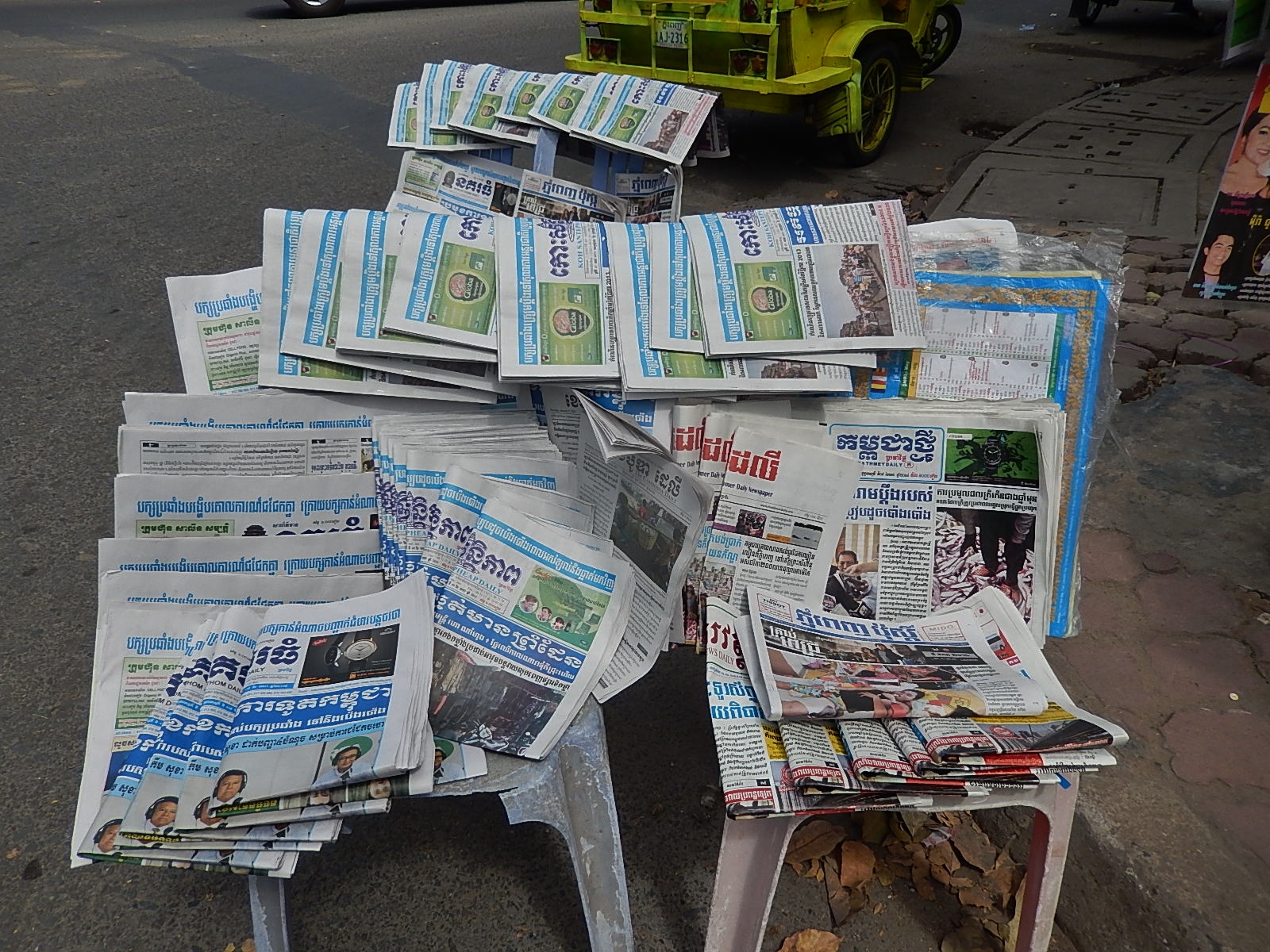 Photo: Michael Coughlan.
This image is licensed under Creative Commons License.
Welcome to the hbs Cambodia Website
The Heinrich Böll Foundation – Cambodia Country Office
The Heinrich Böll Foundation (also known as Heinrich Böll Stiftung) is part of the Green political movement that has developed worldwide as a response to the traditional politics of socialism, liberalism, and conservatism. Our namesake, the writer and Nobel Prize laureate Heinrich Böll, personified the values we stand for: freedom, civic courage, tolerance, open debate and the appreciation of art and culture as independent spheres of thought and action.
The headquarter of the Heinrich Böll Foundation is located in Berlin, Germany. Our international program is implemented through 32 offices worldwide, seven of them in Asia.
Working closely with civil society groups since 1993, the Heinrich Böll Foundation was the first German political foundation to establish cooperation with partners in Cambodia. Building on past achievements, our current program focuses on two key areas for sustainable development of Cambodia: Resource Governance and Gender Democracy.