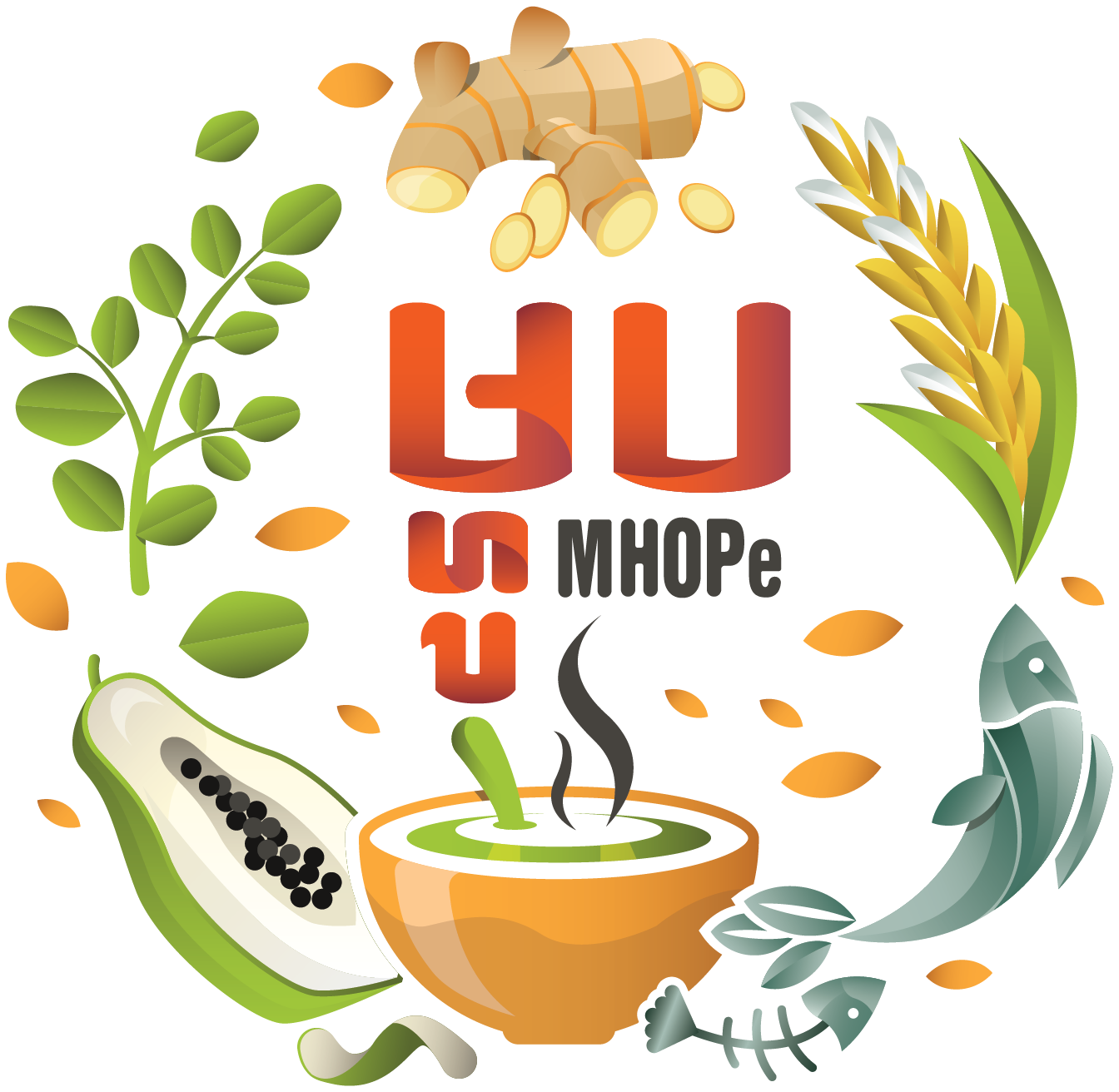 A collaborative media project on food systems in Cambodia, focusing on topics such as food security and the socio-economic aspects of nutrition, the origins of the ingredients we eat and the invisible lives of the workers along the food cycle. Using a Cambodian traditional dish (Samlor Korko) as a starting point of discussion, we follow each step from pre-production to waste management, addressing the themes of gender and sustainability. We believe we are what we eat and, to give more value to what ends up on our plate, we need to be aware of what's happening along the way. From farm-to-table and from table-to-farm.
Check out our introduction video to meet the team and what inspired this project:
Navigate on the menu below for more!


MHOPe is a collaboration between: