Did you know m'hope means food in Khmer language? And that rice is so important for the country's culture that the word for eating, nham bai, also means eating rice? Or that the currency's name, riel, is inspired by a small fish from the Tonle Sap lake which makes the most of Cambodia's protein intake and, therefore, crucial for the survival of its people?
Designed by Heng Chhenglang, our logo is based on Samlor Korko, a traditional Cambodian dish that inspires this project and is used as a starting point for our discussion on food systems in this country. It includes some of the most important ingredients in the recipe which are some of the most crucial elements in Cambodian food culture:
TURMERIC, with great health benefits and base for the traditional Kroeung paste
MORINGA, a miracle tree with high nutritional content, a local and affordable tool against malnutrition
FISH, the main protein source in the country and essential for one of its most iconic dishes, the fermented fish paste Prahok
GREEN PAPAYA, as a representation of vegetables commonly included in the soup and, more generally, in Cambodian agriculture
RICE, the main staple in Cambodia and used in Samlor Korko as roasted powder named Angkor Ling
And finally, not being an ingredient but as important in our project as all the other 5 elements, a representation of FOOD WASTE to symbolize the closing of the loop in our cycle of food, from farm-to-table and table-to-farm, passing thru all steps such as production, distribution, consumption, etc.
Our aim is to raise awareness on the origins of the food that we eat, highlighting the individual and life stories of the workers every step on the path from farm to table, and from table to farm, using a traditional Cambodian dish (Samlor Korko) to talk about the social-economic aspects of nutrition, food security and access to it as a human right. The goals of MHOPe project are:
Raising awareness on

the origins of the food we eat, every step on the path from farm to table, and from table to farm (e.g. farming, supply chain between producers and consumers, food waste being reused as animal feed or fertilizer, how much is produced local or imported)
socio-economic aspect of nutrition (e.g. comparison between urban and rural eating habits, power dynamics and gender relations within the supply chain, current state of malnutrition in rural and urban areas, inequality of access to good nutrition and possible solutions regarding food shortage)
new trends of the food/agri-industry and the use of tech/resilience strategies, especially with the impact of the pandemic on the lives of farmers/sellers/consumers (e.g. rise of apps for ordering food, new online entrepreneurs due to job loss, adaptation to market closings with pop-up stalls on the street, new tech to help farmers such QRCode scan for checking origin, online platforms to increase access to markets)

Promoting small local agri/eco-businesses and connecting them to wider audiences, comparing new/innovative ways of producing and accessing the market with the traditional/conventional methods (e.g. research on local produce; the role of organic, how dependent is the country on imports from nearby countries, etc.)
Create documentation on often overlooked aspects of the informal economy regarding food: production, supply chain, street sellers, waste/informal circular economy through data/visuals and personal stories focused on women exposing the power dynamics and gender relations within the supply chain
Advocacy for equal access to nutrition, food as human right instead of consumer product, the current state of malnutrition in the countryside, inequality of access and possible solutions regarding food shortage.
Collaborators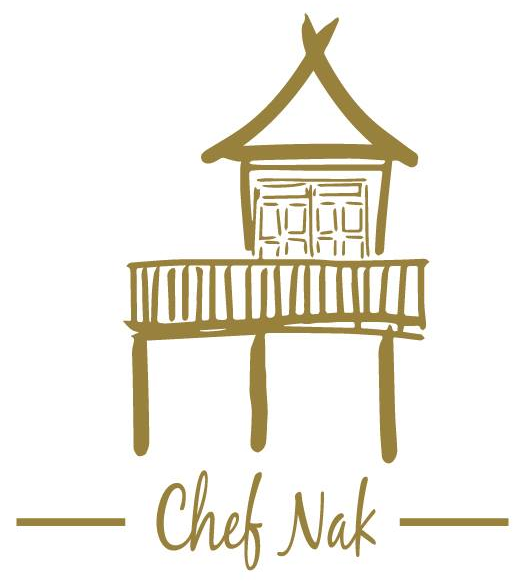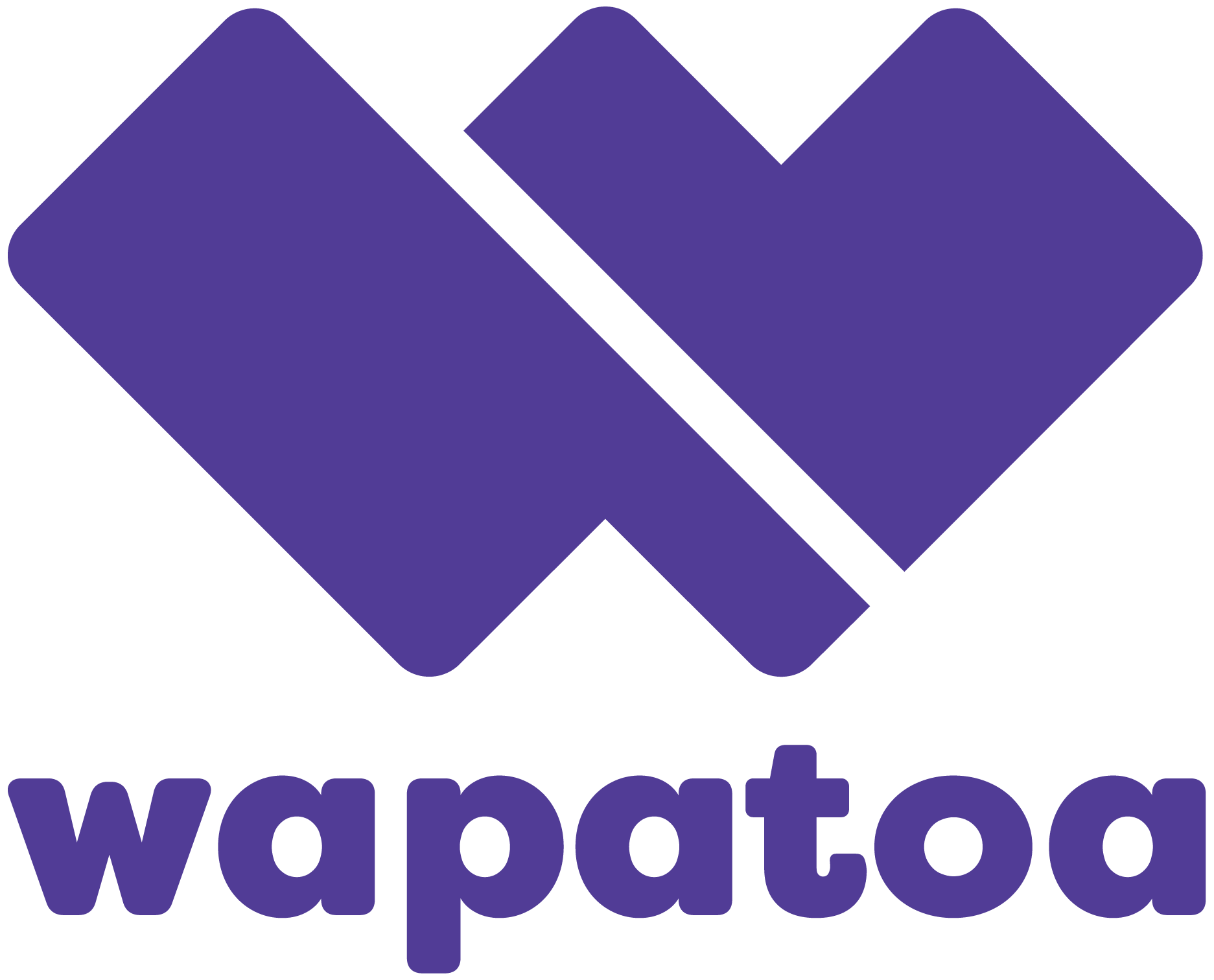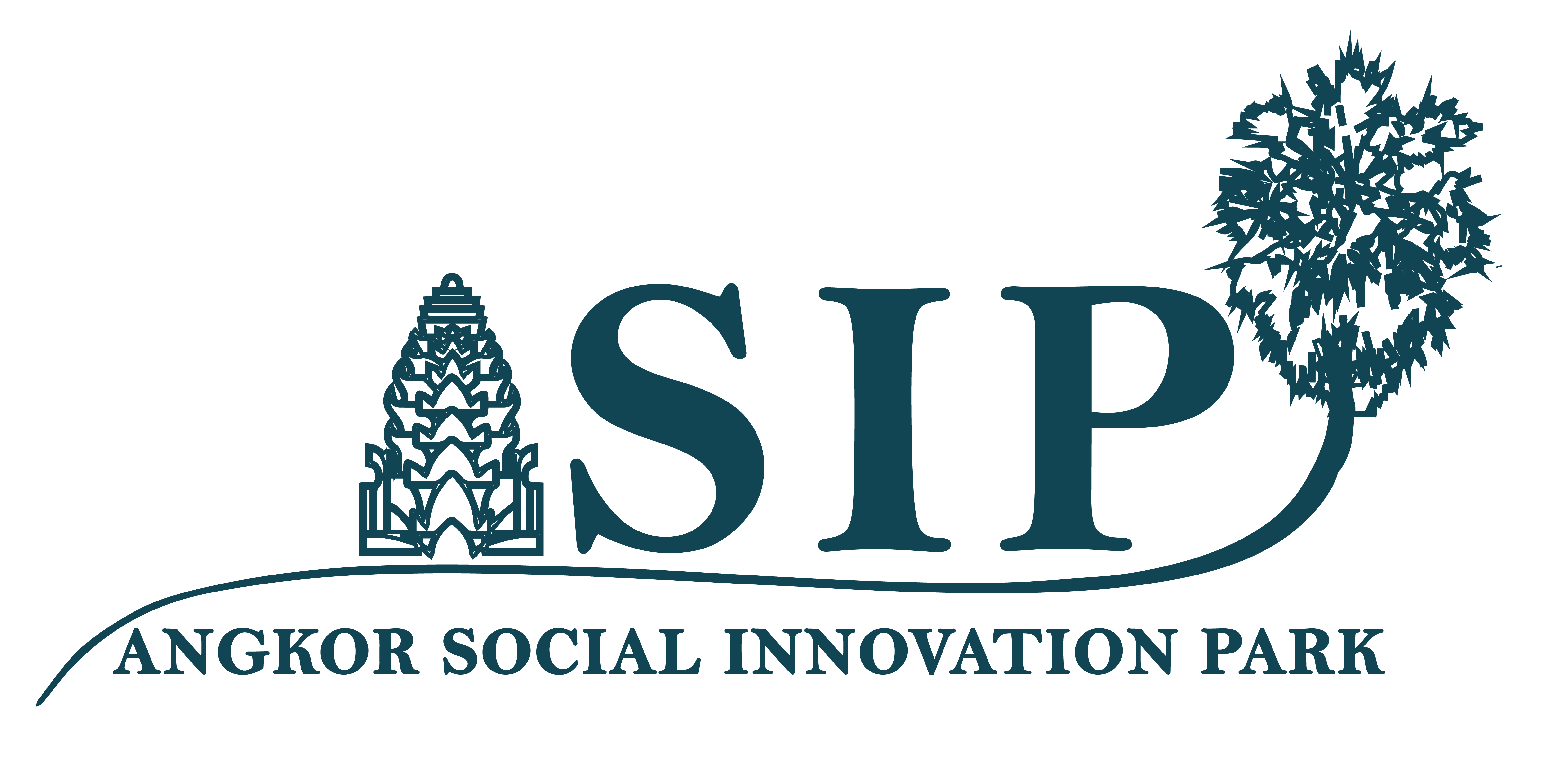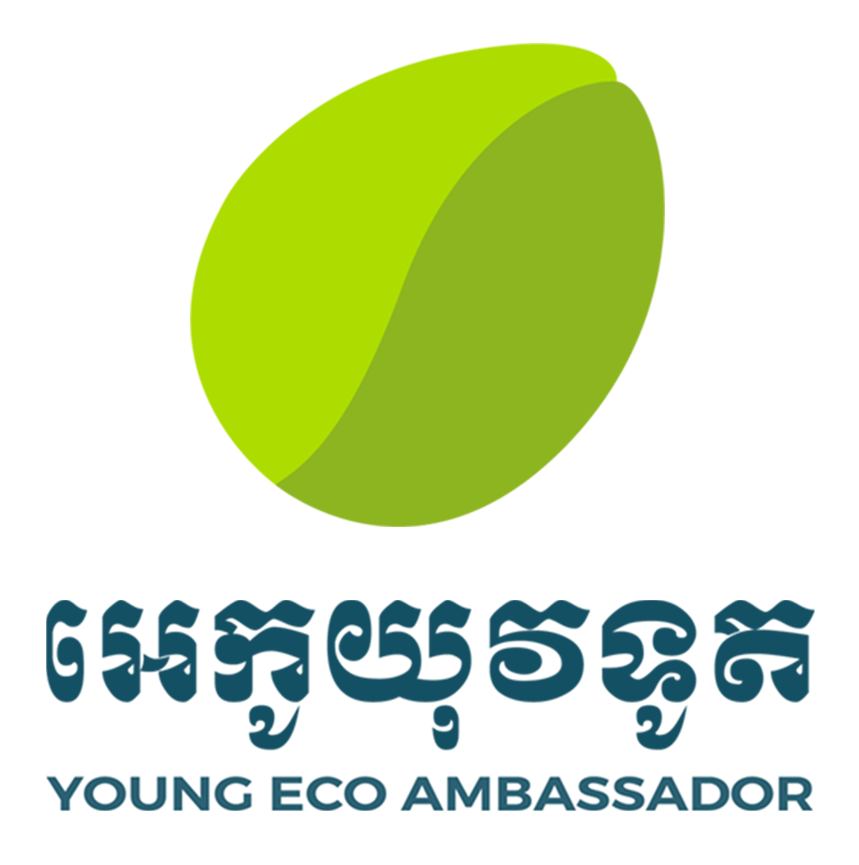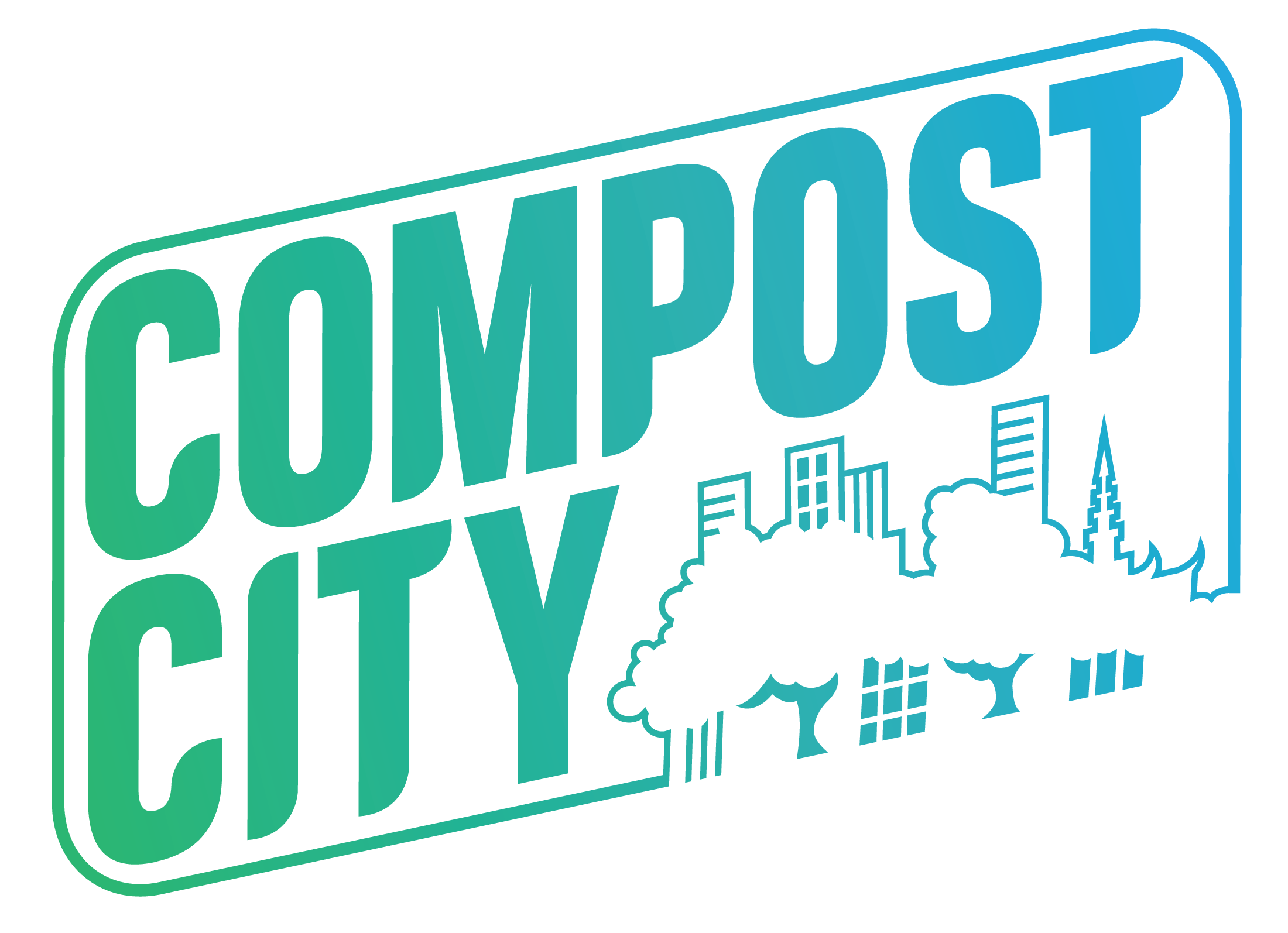 A collaborative media project of Heinrich Böll Stiftung Cambodia on food systems in Cambodia, focusing on topics such as food security and the socio-economic aspects of nutrition, the origins of the ingredients we eat and the invisible lives of the workers along the food cycle. Using a Cambodian traditional dish (Samlor Korko) as a starting point of discussion, we follow each step from pre-production to waste management, addressing the themes of gender and sustainability. We believe we are what we eat and, to give more value to what ends up on our plate, we need to be aware of what's happening along the way. From farm-to-table and from table-to-farm.
Series of Videos with Chef Nak
WE ARE WHAT WE EAT
An ode to Samlor Korko and the women who cook it, in collaboration with Chef Nak.
Samlor Korko is a traditional Cambodian soup with a wide variety of nutritious ingredients in its composition and a recipe that integrates a lot of Cambodian history and soul. In its origin was a royal dish that could have up to 100 ingredients, now embraced by the whole population as a sort of comfort rich meal that a grandma would cook for a family lunch.
Its ingredients tell the story of Cambodian nutrition as well. It includes fish, the main source of protein in the country and so connected with the ebbs and flows of Tonle Sap lake and Mekong river, the rhythm of the seasons and intertwined livelihoods of the people living alongside them for generations. It includes Prahok, the fermented fish paste that is almost the national dish, an unique combination of flavour that serves the base for the cooking. Also Kroeung paste, the blood and bone of Cambodian cuisine, with its fragrant combination of lemongrass, turmeric, garlic, galangal, keffir lime, among others, building the heart of this recipe. And talking about nutrition, the importance of turmeric for the strengthening of our immune system can't be stressed enough. Composing the rest of the dish, lots of vegetables such as green papaya and traditionally whatever is in the farm but, king of all and essential to Samlor Korko, moringa leaves (mrum in Khmer language), a super-food that has all the micronutrients our body needs, besides tones of fiber and protein. The broth itself is enriched by Angkor Ling, or roasted rice powder, and sometimes coconut milk for added creaminess. The perfect recipe for our health and taste buds!
It's cooked in a myriad of ways depending on goal and socio-economic background. For selling cheap on the street side and as a rich dish for a middle class family looking for providing good nutrition to its children. In this series of videos we follow Chef Nak in her journey of discovering how different women cook their Samlor Korko, a way to get to know their story and the empowering role they have in providing a nutritious meal every single day!
INTRO: 1001 Ways of Samlor Korko!
Samlor Korko as a tool for family resilience and food autonomy!
Samlor Korko as a tool for affordable nutrition!
Imagining the future of our food system to be more sustainable and equal for all!
Samlor Korko as a tool for teaching the new generation on safe organic veggies!
Inside Cambodian food system in Cambodia, we collaborate with Focus Cambodia to produce two stories of MHOPe. Other articles of MHOPe entailing the issues around food system are coming soon…
A series of photo-essays with narration shining light on the lives of informal workers and other usually invisible individuals along the chain from producer to consumer, showcasing a day in their life and honoring the human stories behind Cambodia's food systems.
In our journey to understand better our food system we dive into the cycle of food from producers to consumers, aiming to understand what happens in each step along the way and who are the people involve in it. Did you know the food supply chain has six steps, starting in pre-production activities such as seed sourcing and ending in food waste and what we do with our kitchen leftovers?
The culmination of this project will be a public event with an open-air exhibition with workshops, talks and a small farmers' market including new agribusiness startups and online sellers presenting their projects. In addition, panel discussions will happen at the HBS headquarters engaging experts and public in some of the main issues raised by the various outcomes of MHOPe