On 31 October 2000, the UN Security Council adopted the Landmark Resolution 1325 on Women, Peace and Security. On its 20th anniversary, this dossier portrays women from 20 countries that make a difference in peace and security.​
An educational short film documentary on discrimination and dignity of transgender in Cambodia.
WHERE DO I BELONG?
BLACK
The first book by the Cambodian author Mr. Kyle Kao. Get your copy at the local book shop or at hbs.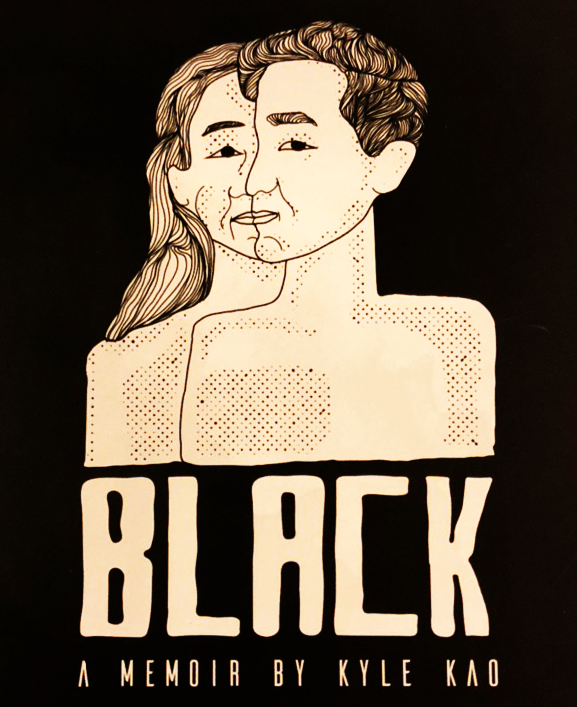 ANNE FRANK DIARY
One of the most famous books now available in Khmer language The authentic story of a young girl that had to go into hiding because her family was persecuted by the Nazis Copies of the book available for free at hbs